About
Sewer is billed quarterly by Caledonia Township on the first day of January, April, July, & October. Payments are considered delinquent after the last day of that same month.  Those on the water system are billed for both Sewer and Water on the same invoice by the Township offices. Township Utilities Department Page
Questions?
Those having questions or concern regarding their water / sewer bills, service or have new service installation questions, should call Caledonia Township offices at (616) 891-0070.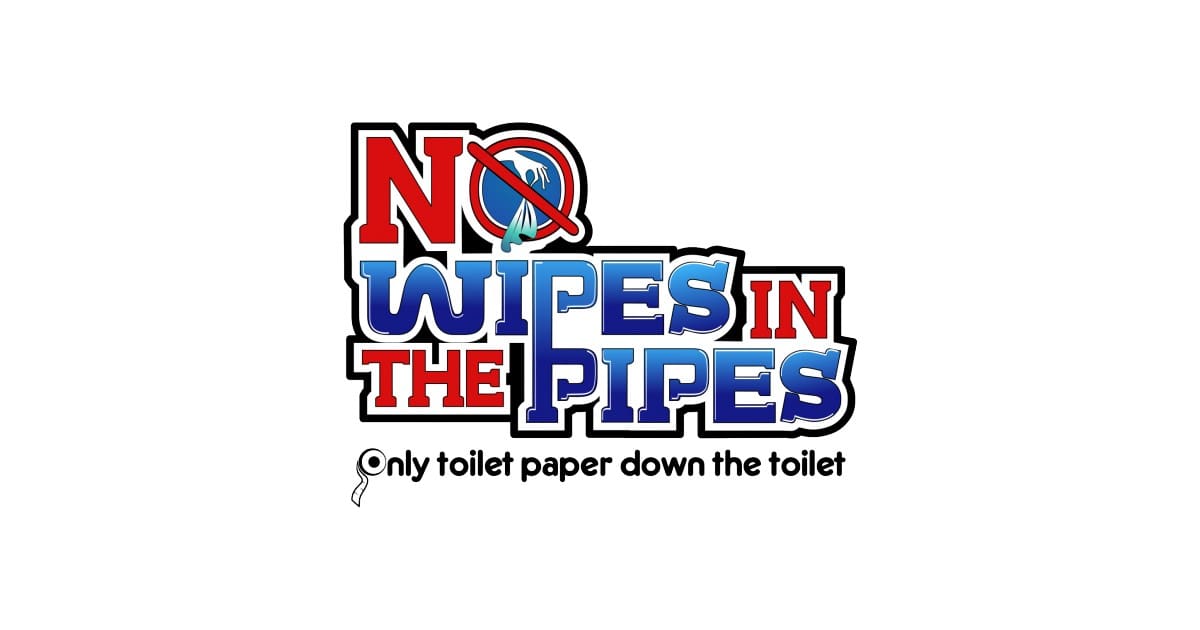 More and more items are marketed as flushable when in fact they do not biodegrade. Our Wastewater Treatment Plant is challenged by insoluble items that become entangled in the machinery.
Things that should NOT be flushed down your toilet:
Personal Care Products:
Baby wipes, bandages and wrappers, condoms and wrappers, cotton balls and swabs, dental floss, diapers, facial tissue, feminine hygiene products & applicators, moist bathroom wipes, razors & blades.
Medical Supplies:
Hypodermic needles, rubber gloves, medications, vitamins and supplements.
Household Trash:
Cat litter, chemicals and solvents, cigarette butts, coffee grounds, egg and nut shells, disposable mop and duster heads, disinfectant wipes, toilet scrub pads, food fruit peels, cores and stickers, corn cobs, bones, fat, cooking oil, grease, paint, paper towels and napkins, hair, plastic of ANY kind, deceased pets, fish, hamsters, gerbils, etc.
For an interesting comparison of how every day items break down after flushing (in a laboratory setting) see this video: