Welcome Back from the Attic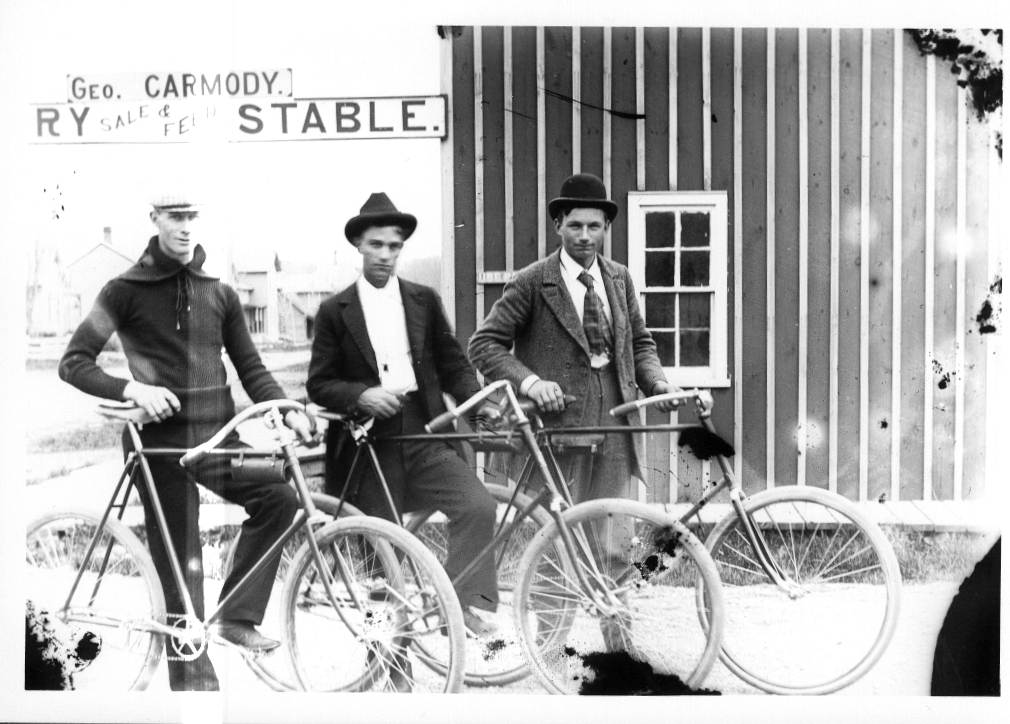 "Welcome Back From The Attic" is a series of newsletters produced from 1975-1978 compiling historic events, photos, maps, previously published news stories, and personal accounts of the origins of Caledonia.
This project was the work of the Caledonia Bicentennial Committee.
Chairman Kenneth R. Gackler
Secretary Sue Strause
Photo Reproduction Jay Shook
Layout & Printing Edward & Donald Passenger.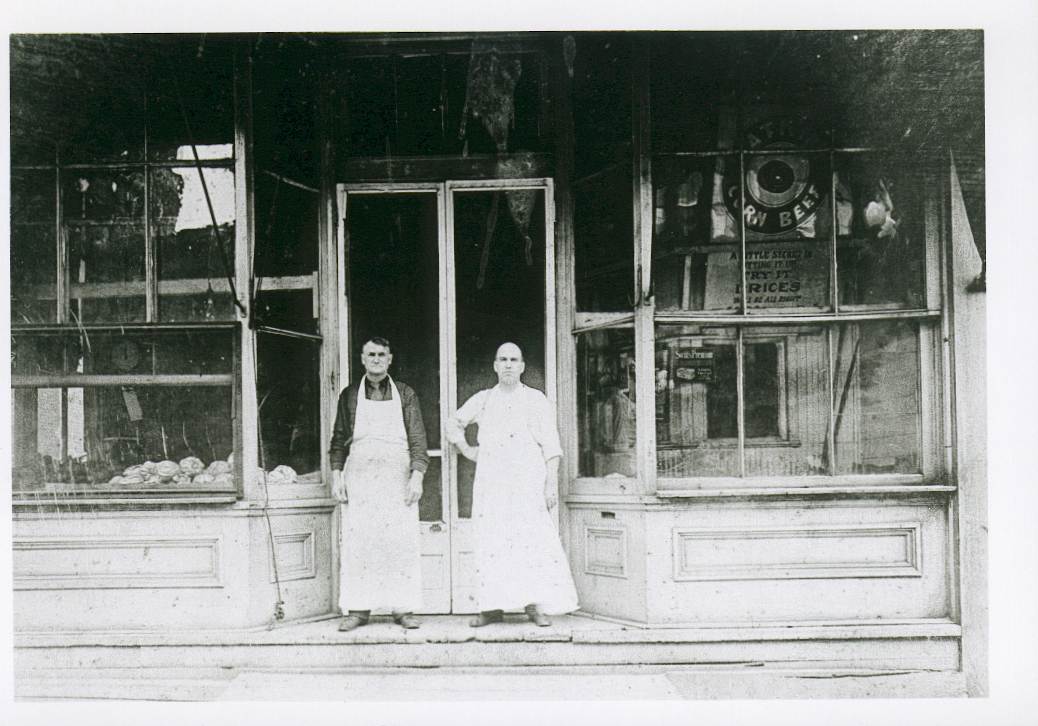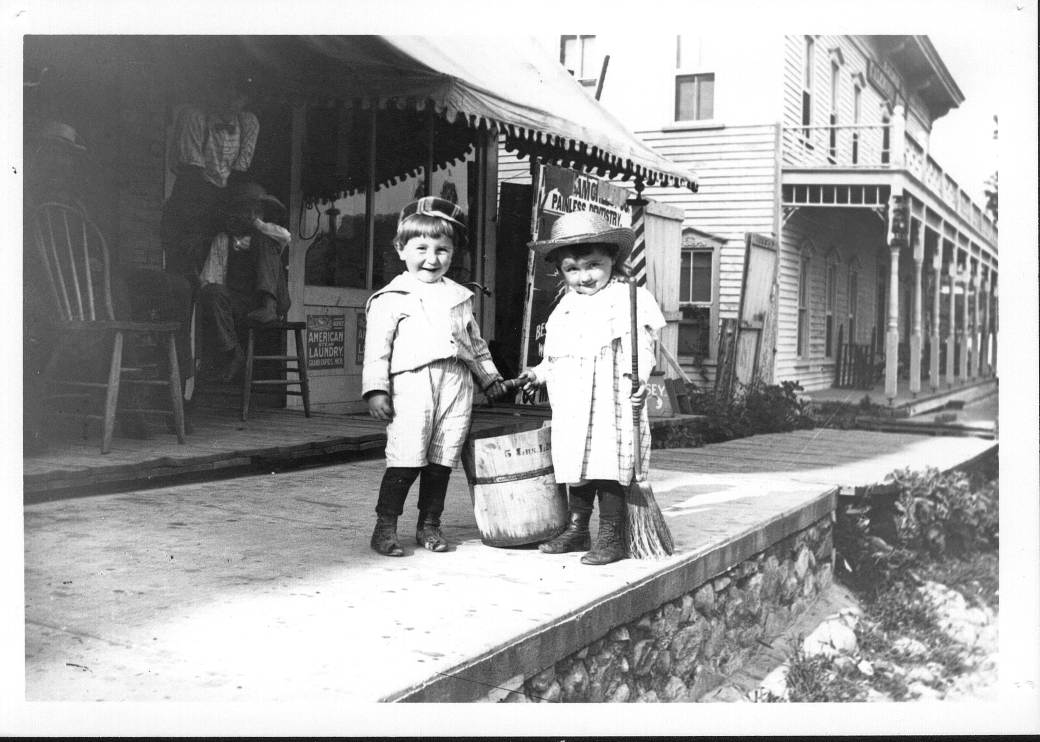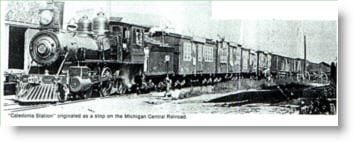 Caledonia Station
The Kinsey Home
The Wilson Home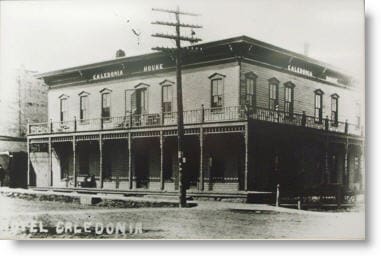 Caledonia Hotel
Caledonia Village Council Meeting—1954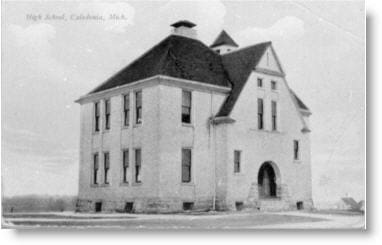 "C" Building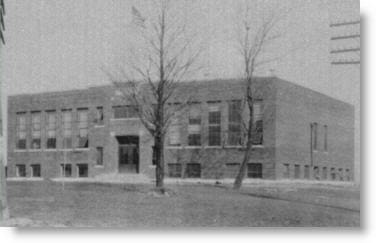 "B" Building
"A" Building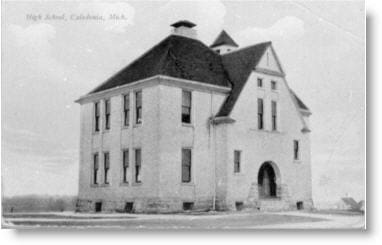 "C" Building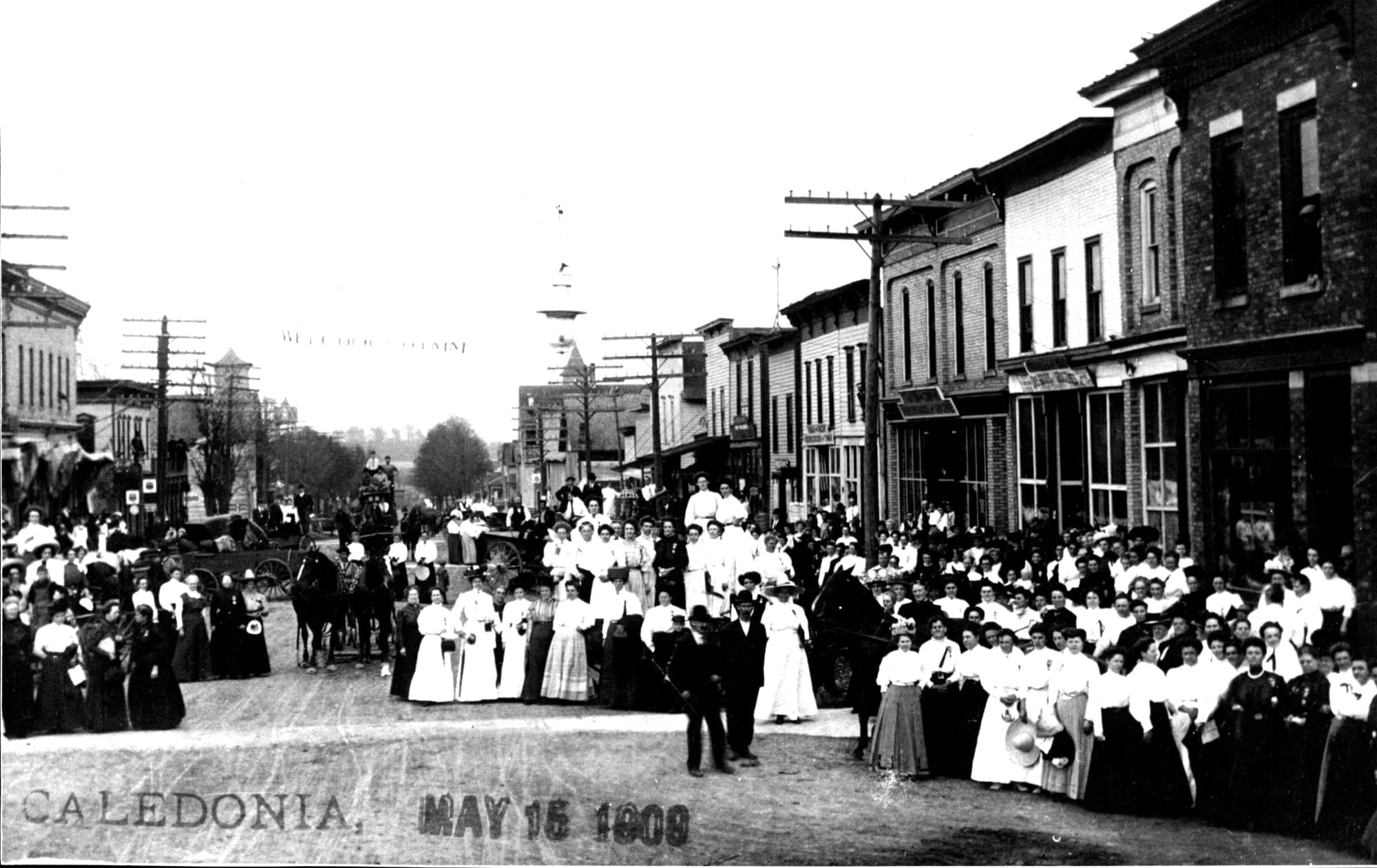 1880 – 340
1890 – 438
1900 – 427
1910 – 422
1920 – 432
1930 – 469
1940 – 467
1950 – 619
1960 – 739
1970 – 716
1980 – 722
1990 – 885
2000 – 1102
2010 – 1511
2020 – 1622